Our Critical Suppliers
Our supply chain is unparalleled, thanks to our exceptional suppliers who go above and beyond to help us meet not only our time, quality, cost, and technical performance requirements, but also exceed customer expectations. With their unwavering support and dedication, we are able to consistently deliver exceptional products and services to our valued clients.
Whether you are already a supplier working with us or aspire to become one, we understand the importance of providing you with all the necessary information and resources to ensure a successful partnership. We believe in fostering strong relationships with our suppliers, built on trust, transparency, and open communication. As a supplier, you can expect timely updates and clear communication regarding our needs and expectations. We value your expertise and input, and encourage collaboration to continuously improve our supply chain processes.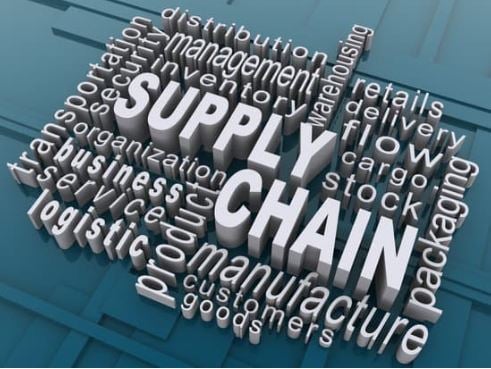 For those who aspire to become our supplier, we invite you to join our network of trusted partners. We are always looking for innovative and reliable suppliers who share our commitment to excellence and are willing to contribute to our continued success.
At ELLWOOD Crankshaft Group, we believe that a strong supply chain is the backbone of our operations. We are proud to work with exceptional suppliers who play a vital role in our success. Together, we strive to exceed industry standards and deliver outstanding results.
If you are interested in becoming a part of our exceptional supply chain or are a current supplier with questions, please don't hesitate to reach out by completing and submitting the form below.
---
Supplier Contact / New Supplier Pre-Enrollment Form
After you have completed and submitted the
Supplier Contact / New Supplier Pre-Enrollment Form
above, an automated email containing a range of essential documents will be sent to you. The email will provide further instructions on which documents must be signed and returned by uploading through the Supplier Completion Form provided below. This process is essential to gain inclusion on our bid list and establish yourself as a vital supplier for ELLWOOD Crankshaft Group.
---