Oil & Gas
If you're looking for a reliable and experienced partner in the Oil and Gas market, look no further than ELLWOOD Crankshaft Group. With over 100 years of expertise in the crankshaft industry, we have a proven track record of delivering high-quality products that meet the most demanding requirements. Our comprehensive product offerings include pump cranks, compressor cranks, and other complex parts such as bails, making us your one-stop-shop for all your oil and gas needs. Trust us to provide you with the best solutions that will keep your operations running smoothly and efficiently.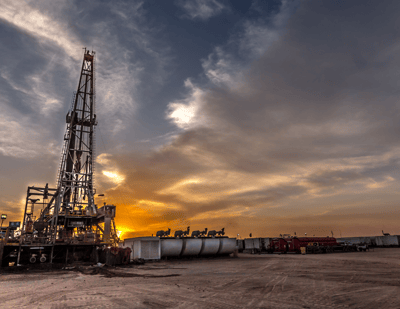 Pumps
With years of experience, ECG delivers top-notch crankshafts and other vital components for hydraulic fracturing pumps and mud pumps. Our top-of-the-range crankshafts are engineered to meet the demands of even the most difficult oil and gas environments, catering to both OEM and aftermarket customers.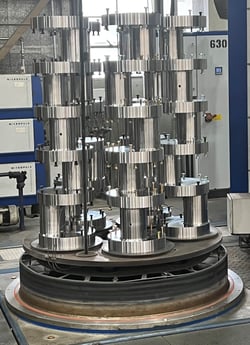 Compressors
At ECG, we understand the importance of reliable critical components for compressor equipment providers. That's why we take pride in our crankshafts, which are built to withstand even the toughest operating conditions. Our expert team ensures that each crankshaft is crafted with precision and durability in mind, so you can trust that your equipment will perform at its best. Whether you're in the oil and gas industry or any other field that requires top-quality compressor equipment, ECG has the capable and reliable components you need to succeed.