Eccentrics
With over a century of experience under our belt, ELLWOOD Crankshaft Group specializes in crafting custom forged products in an array of shapes and sizes. Our expertise lies in the production of crankshafts and eccentric shafts, making us the go-to choice for all your forging needs.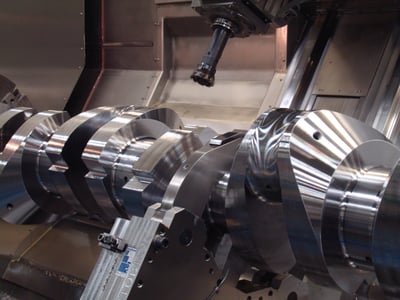 Concentrics
Looking for high-quality concentric shafts, including fan shafts? Look no further! Our expertly machined shafts come in both rough and finish options, and our innovative multi-directional forging technique allows us to create single piece fan shafts with integral flanges - saving you valuable time and money compared to traditional 2-piece designs.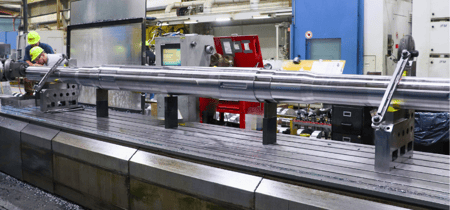 Complex Forgings
At ELLWOOD Crankshaft Group, we excel in delivering tailor-made solutions for our clients' intricate forging and machining needs. Whether it's forging large eccentric shafts with precision or bringing accuracy to machining, we possess the technical expertise and cutting-edge equipment to make it possible.