Safety Every Day!
At ELLWOOD Crankshaft Group, our top priority is the safety and well-being of our employees. We firmly believe that everyone deserves to return home to their families every day, which is why we willingly adhere to the highest safety standards through our participation in the OSHA Voluntary Protection Program. By earning the esteemed Voluntary Protection Program (VPP) Star Worksites recognition in 2012, we have consistently met the program's requirements each year. Our unwavering commitment to "Injury Free, Every Day" is a testament to our dedication to ensuring a safe working environment for all.
Health & Wellness
At ELLWOOD Crankshaft Group, we prioritize the physical and mental well-being of our employees, recognizing that it's a crucial aspect of their overall job satisfaction. To help our employees stay healthy, we organize various wellness events throughout the year, including our highly anticipated annual Wellness Fair. This event offers our employees the chance to receive free physical testing and wellness counseling, allowing them to detect any potential health risks before they escalate into serious issues.
Furthermore, our on-site medical clinics offer top-notch healthcare services to both employees and their spouses, providing them with complimentary clinic visits that are of exceptional quality and conveniently scheduled to fit their needs. ELLWOOD cares about employees and wants to make it as easy as possible for them to care for themselves and their spouses. Navigating healthcare can be a challenging and expensive experience in today's world. However, at ELLWOOD Crankshaft Group, we strive to make it easier for our employees and their spouses. Our on-site medical clinics offer FREE, walk-in convenience without the need for an appointment. Located conveniently close to where they live and work, our clinics are designed to cater to the healthcare needs of our busy employees.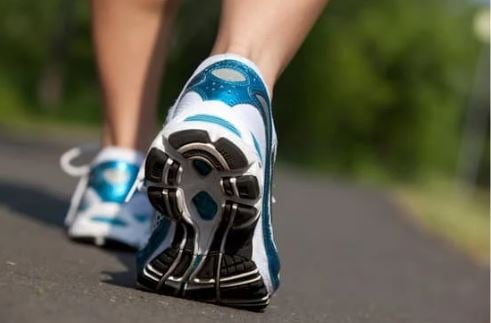 Community Commitment
At ELLWOOD Crankshaft Group, we understand that our success is not just measured in terms of financial gains, but also by the positive impact we have on our local community. That's why we are committed to supporting community goals and efforts, whether it's through volunteering, fundraising or other initiatives. By encouraging our employees to get involved in community projects and causes, we hope to make a meaningful difference in the lives of those around us. We believe that a strong and vibrant community is essential for sustainable growth and development, and we are proud to play a part in building a better future for all.