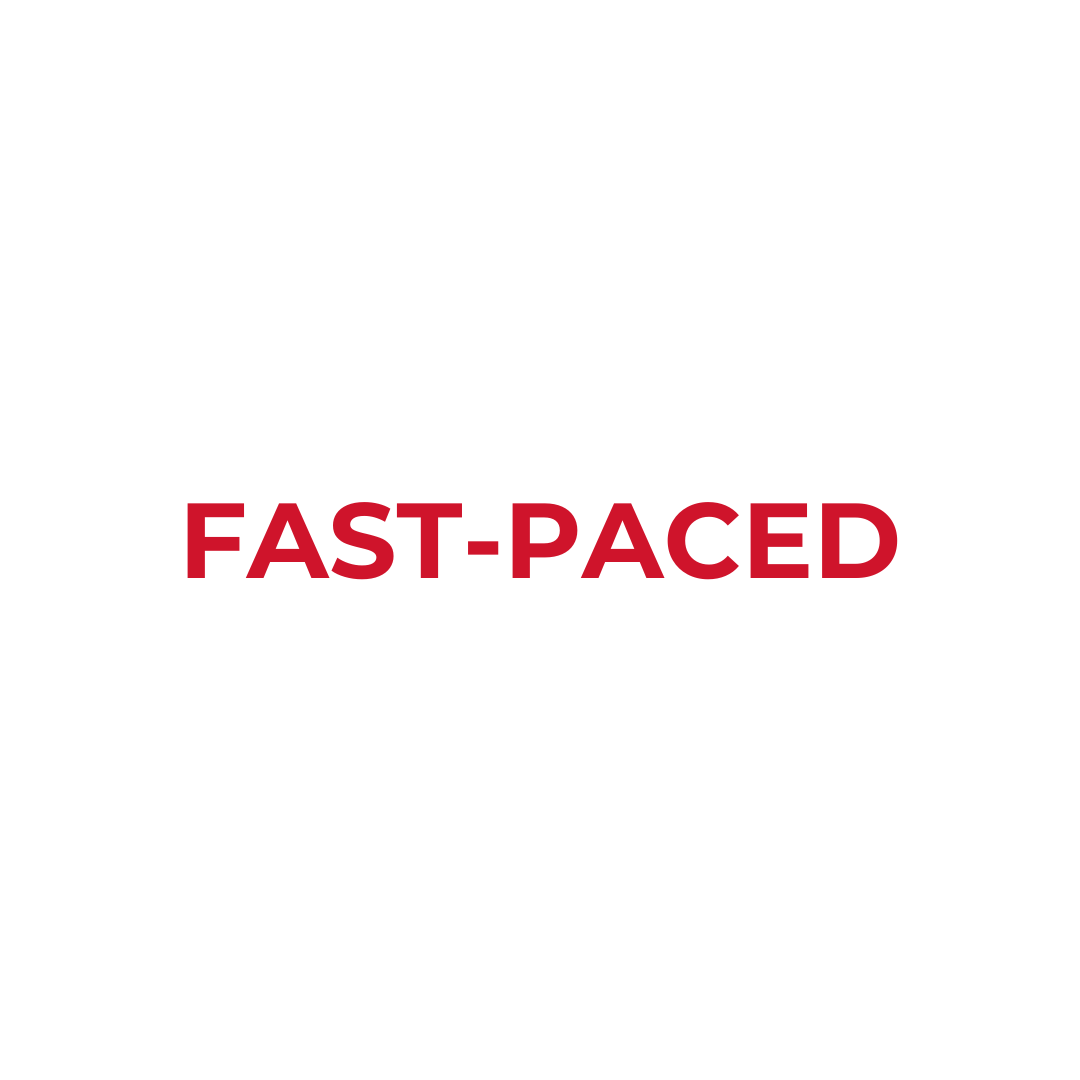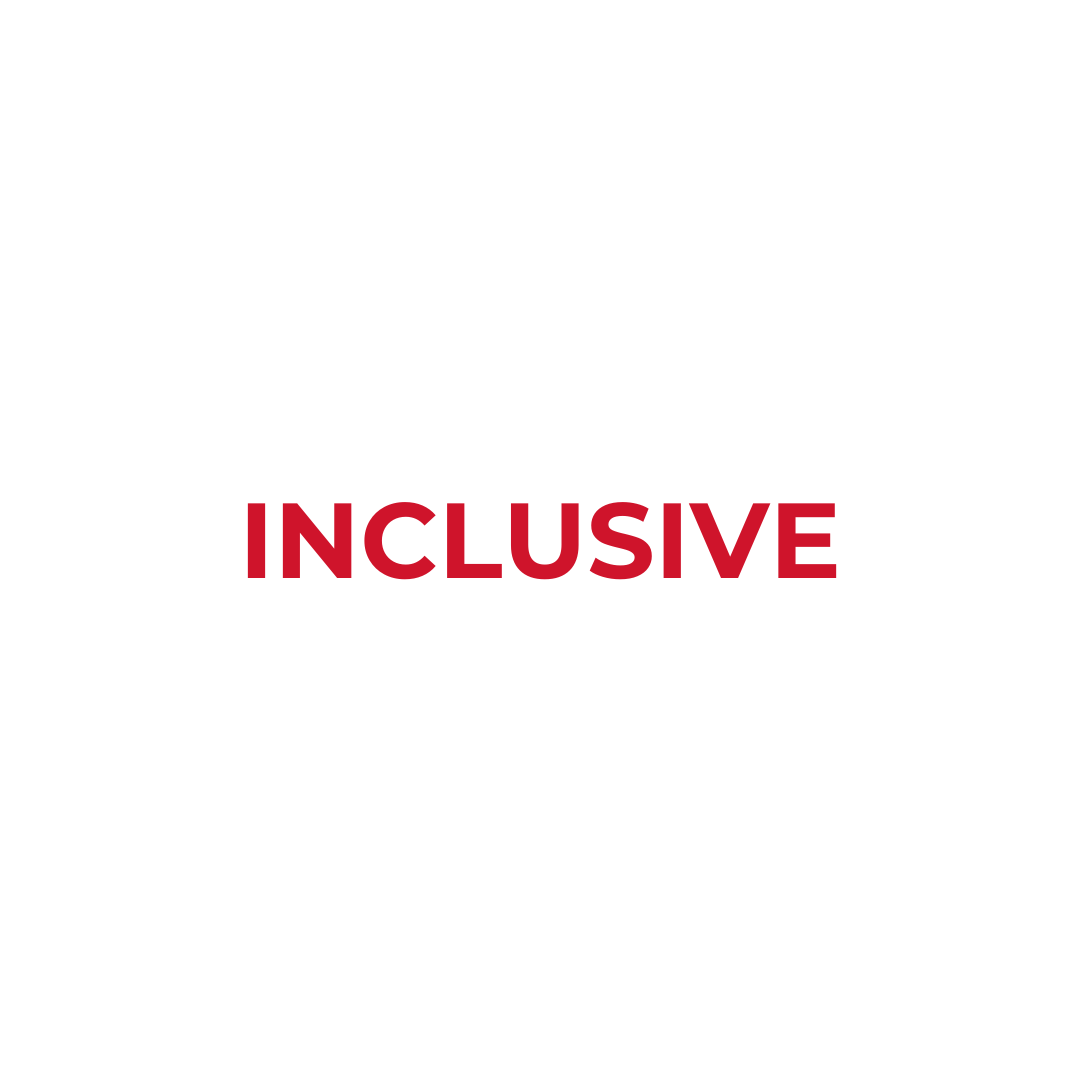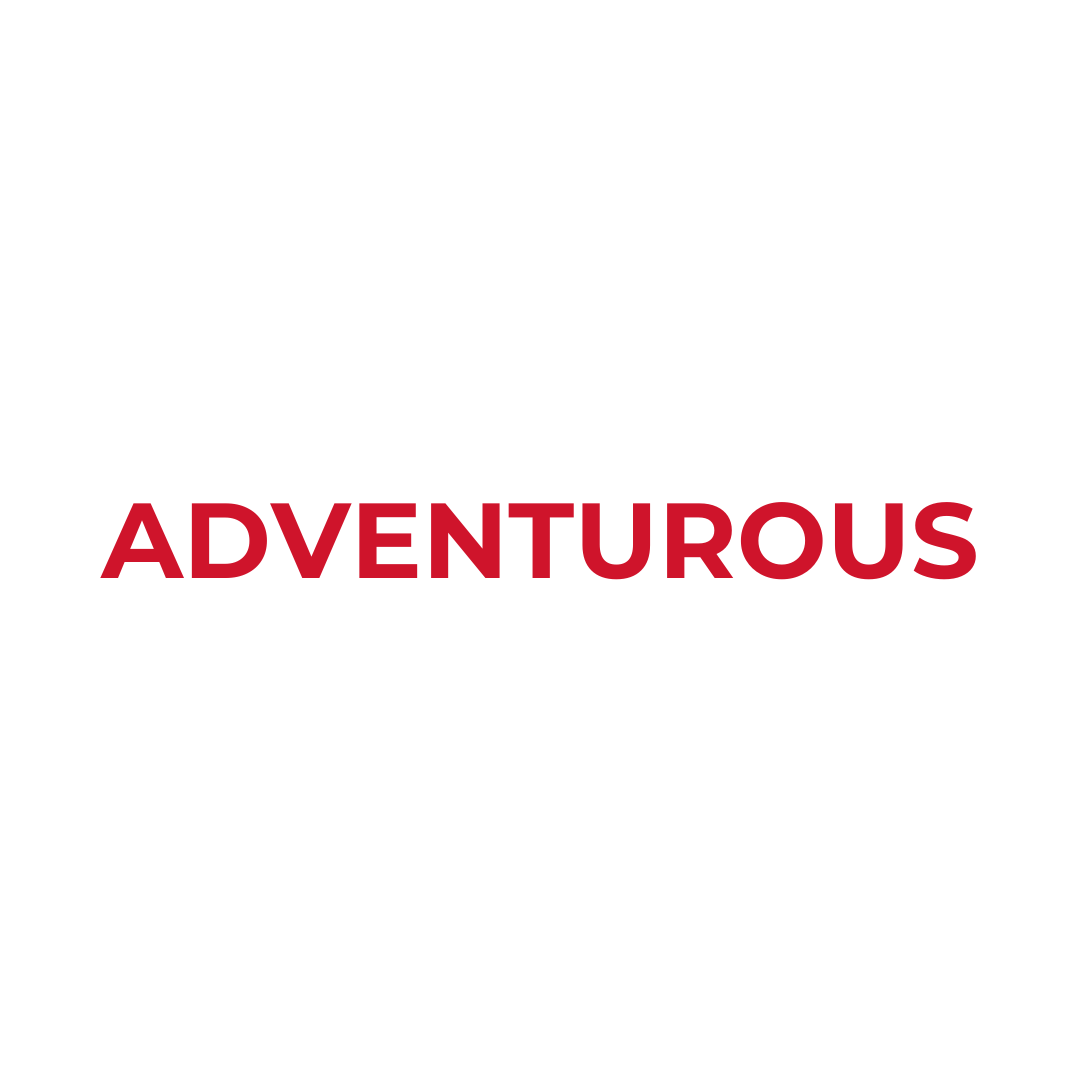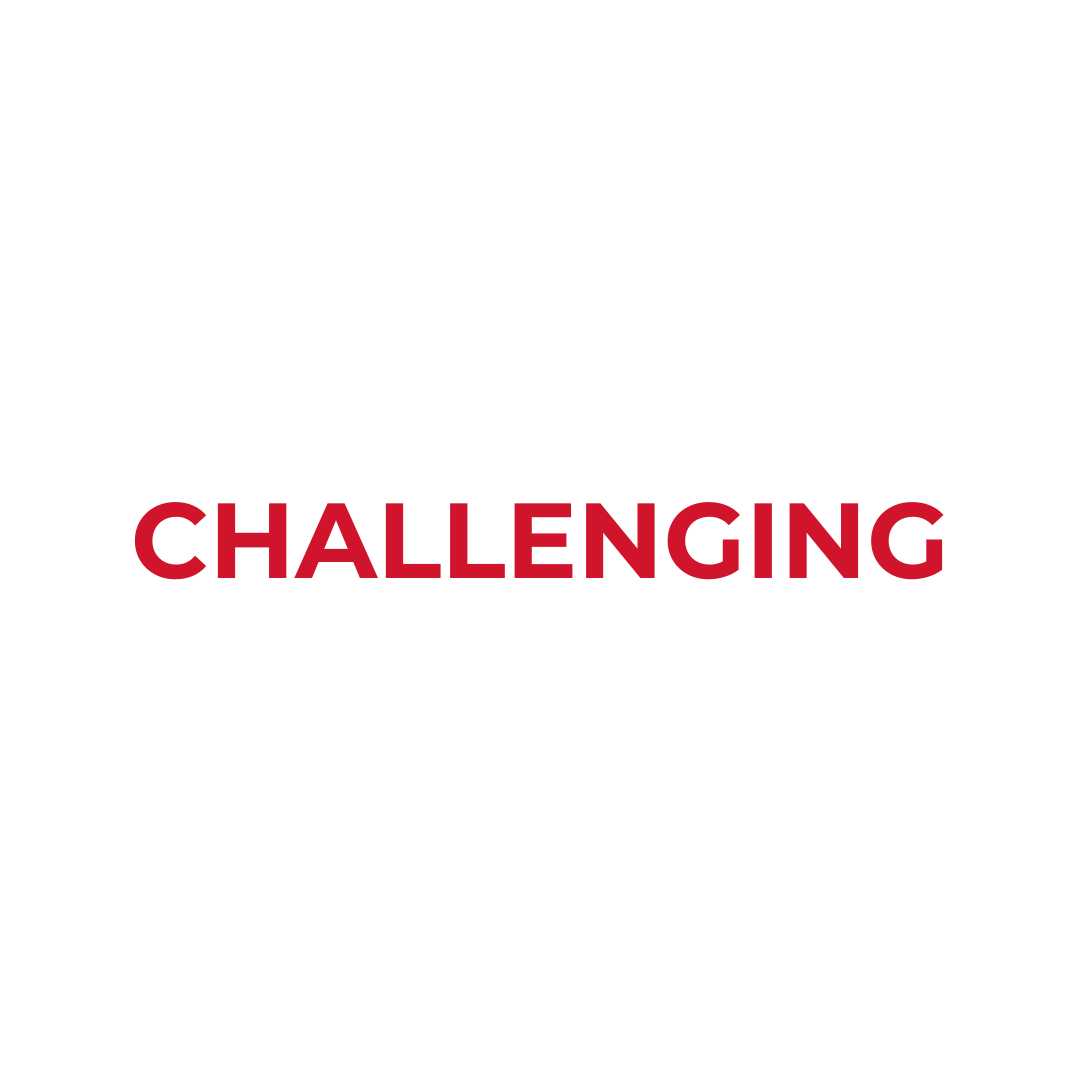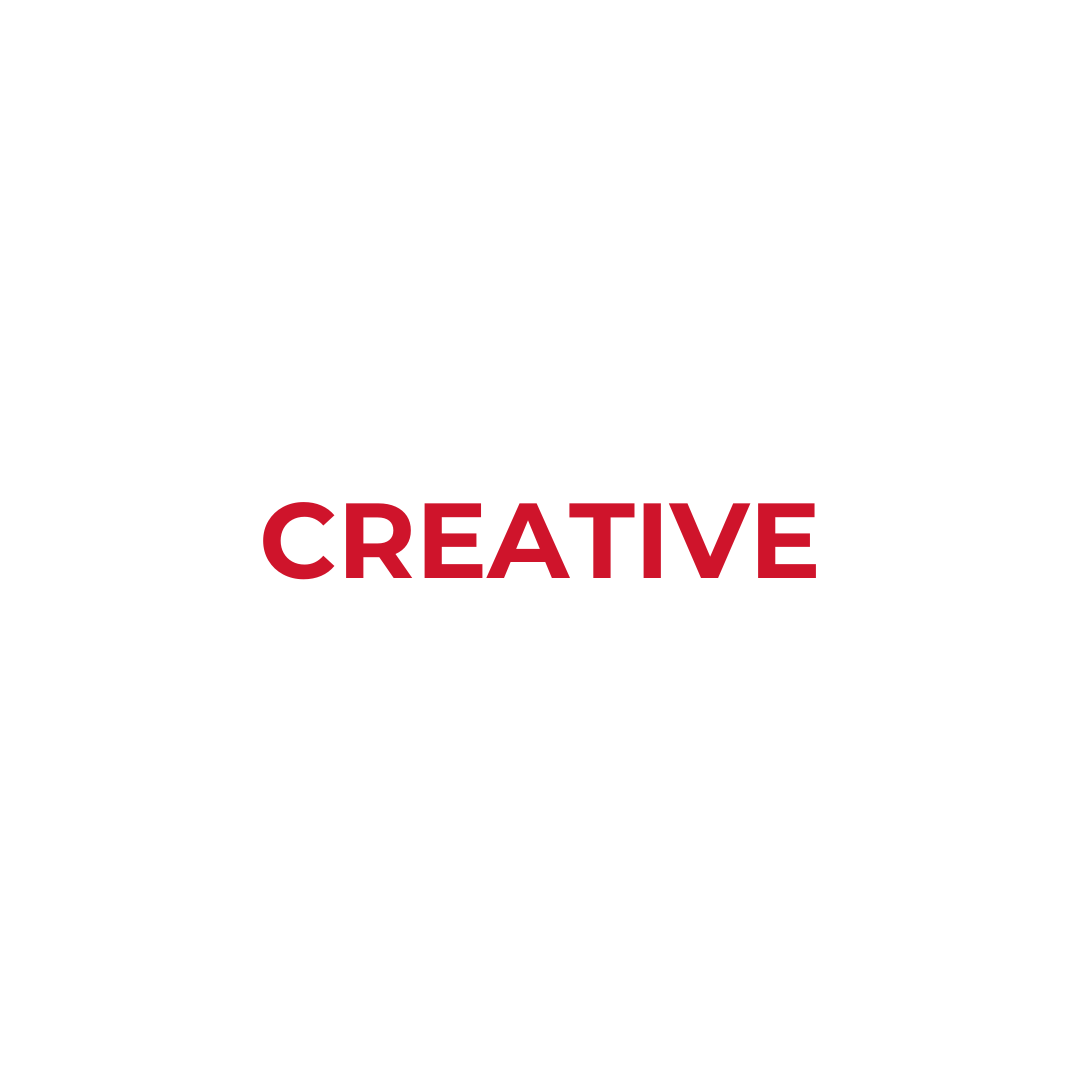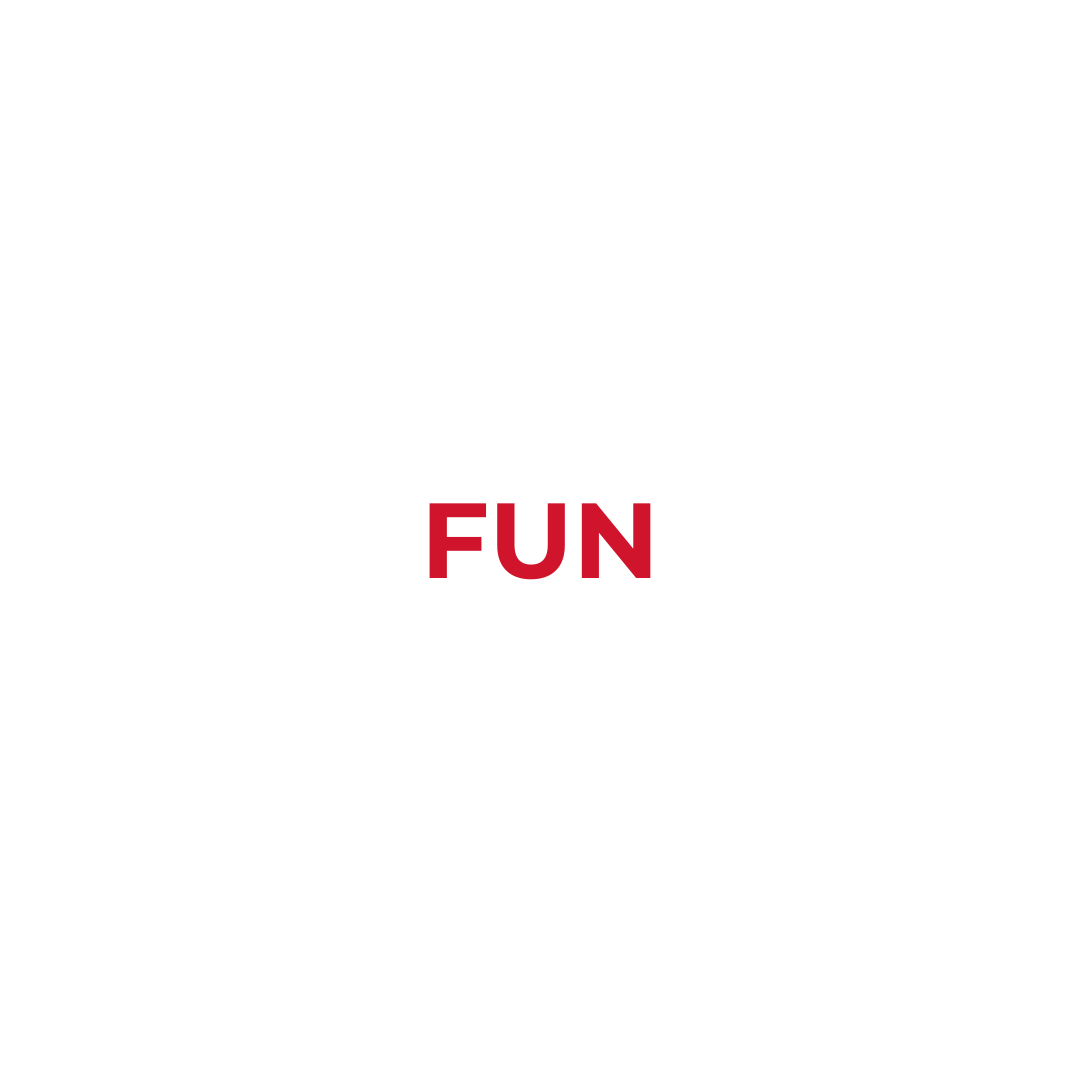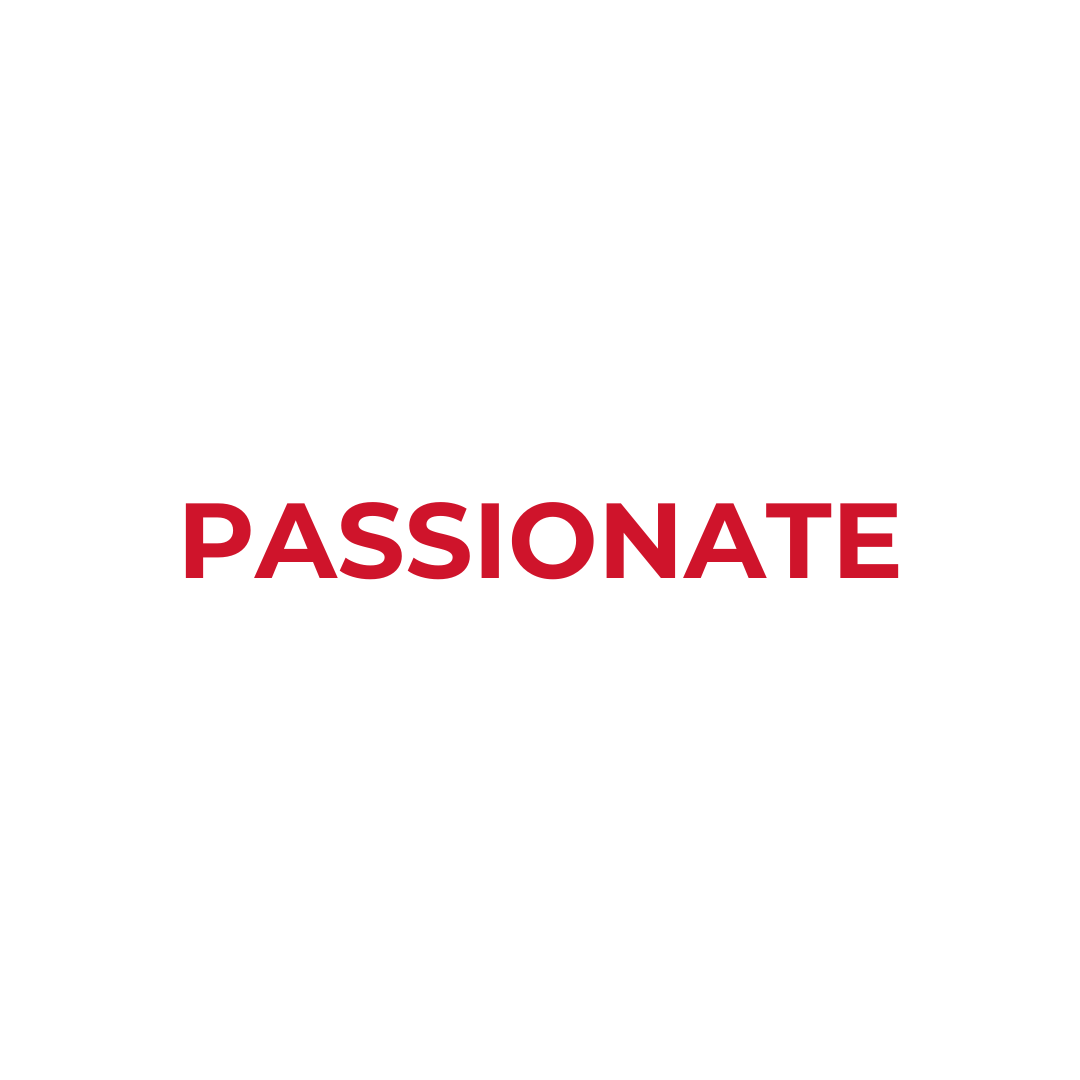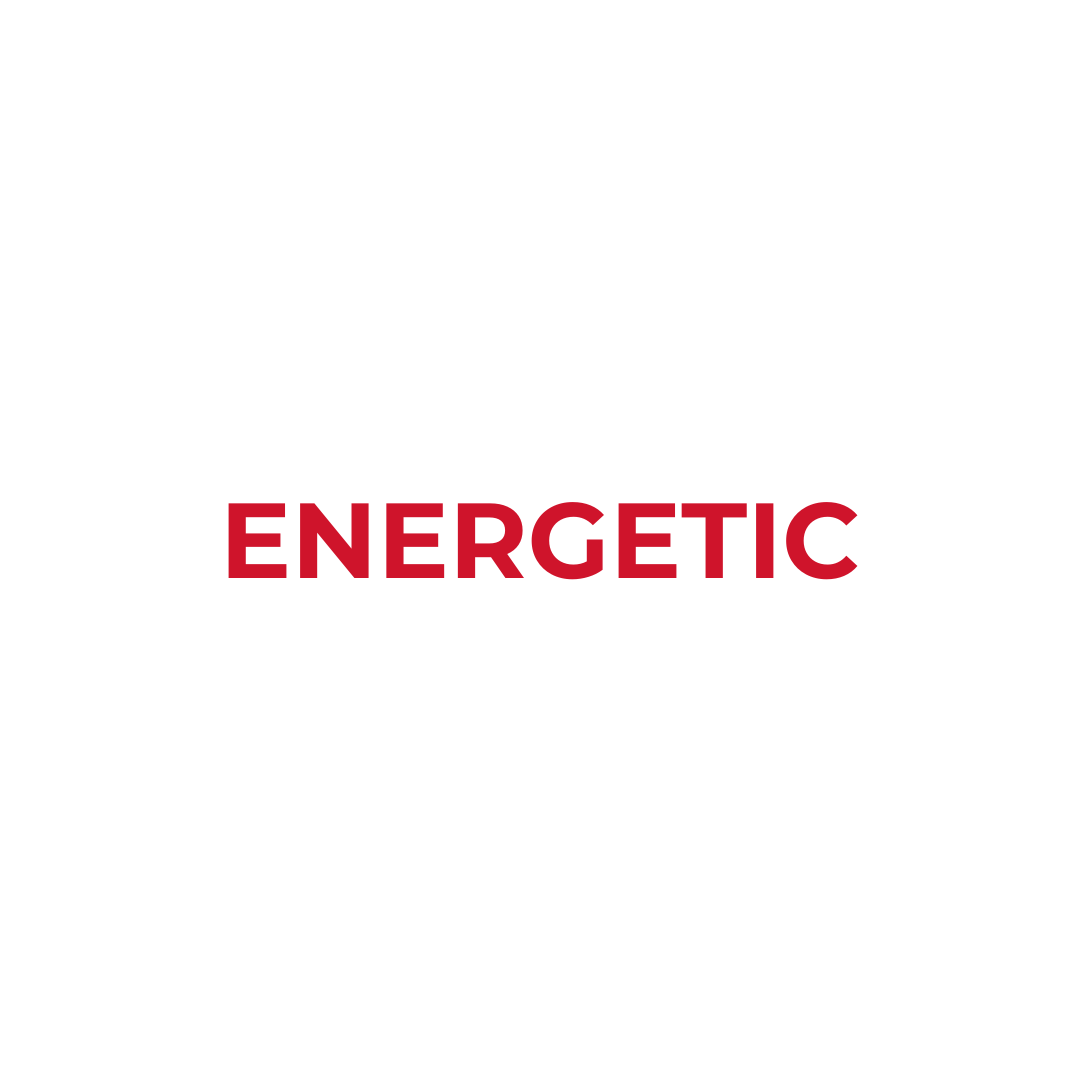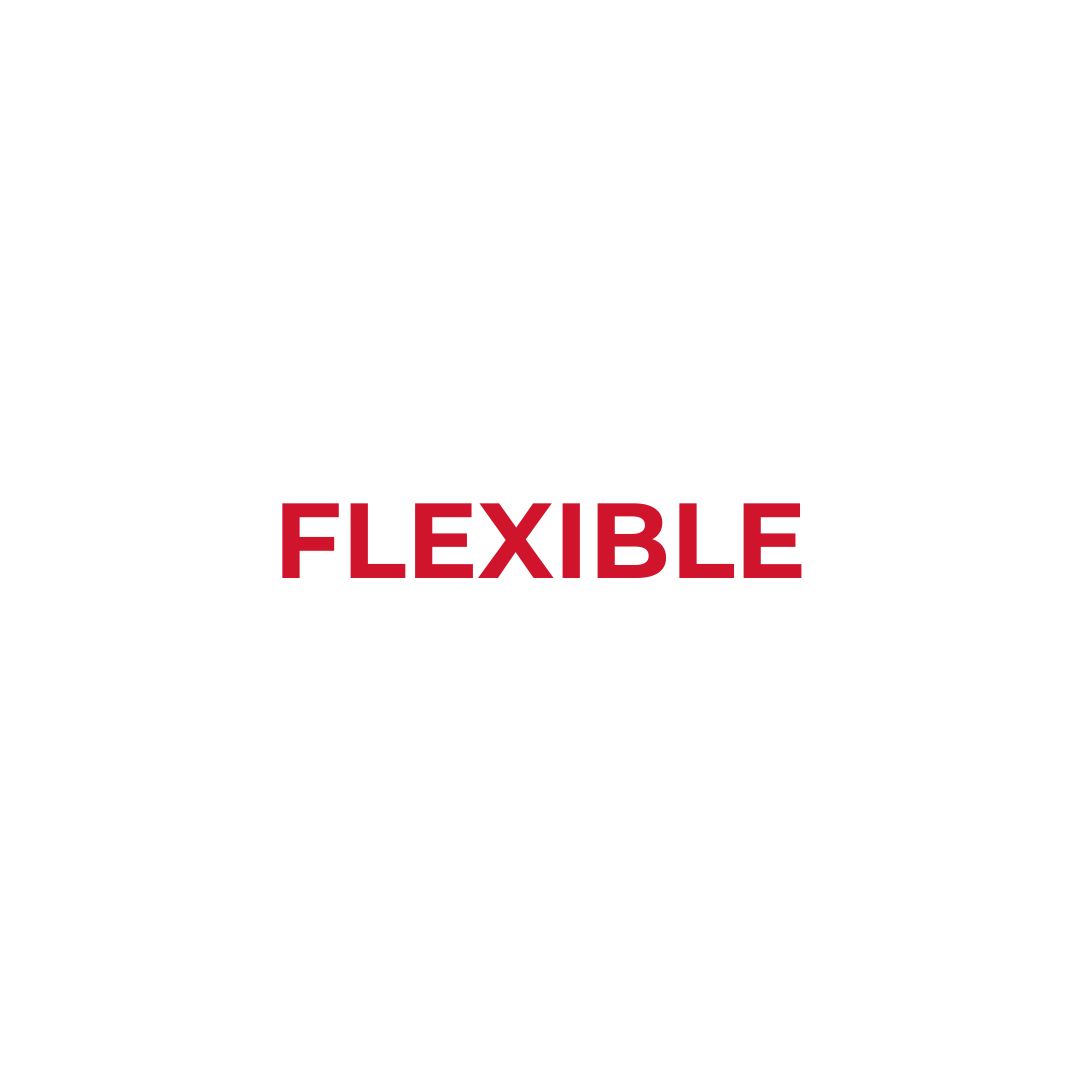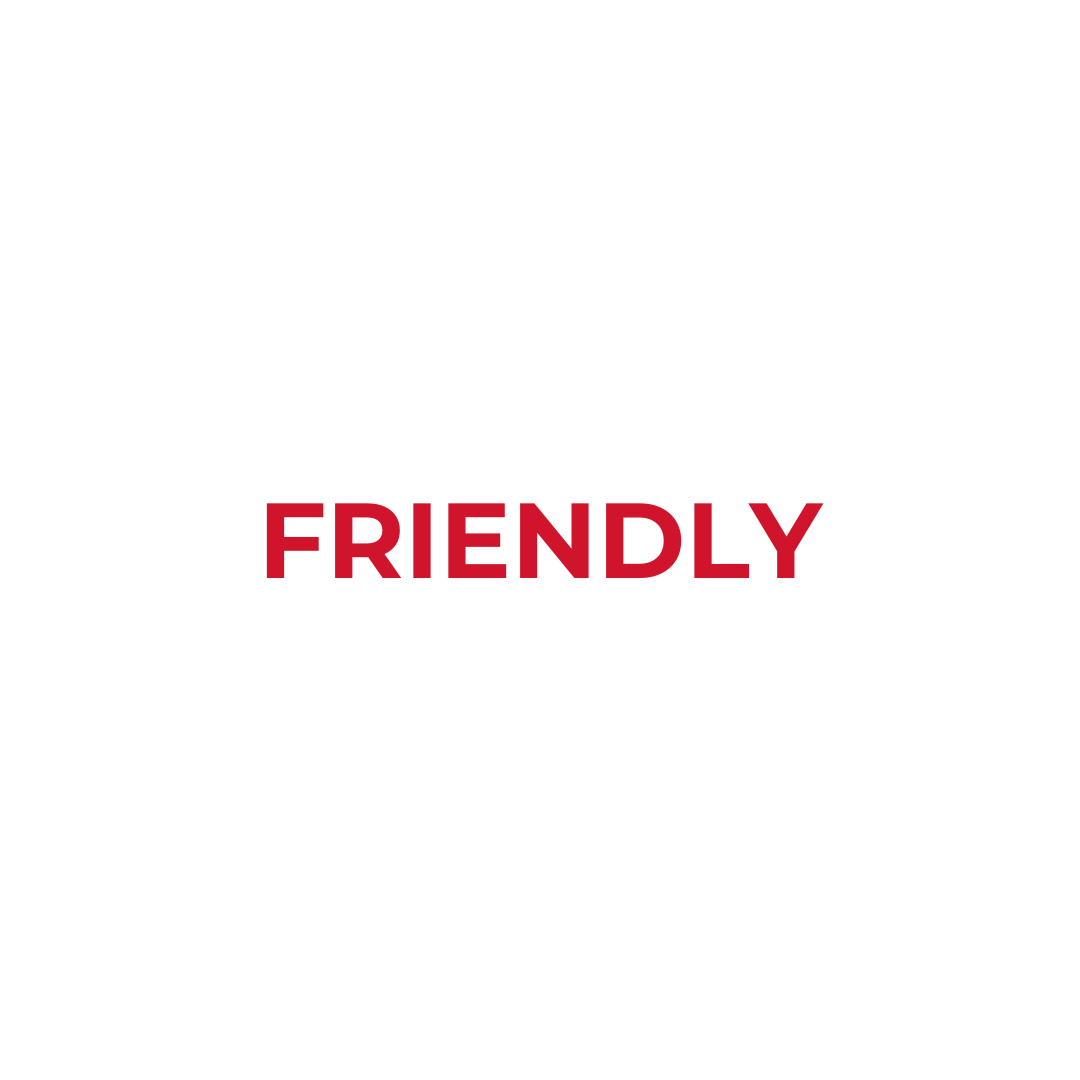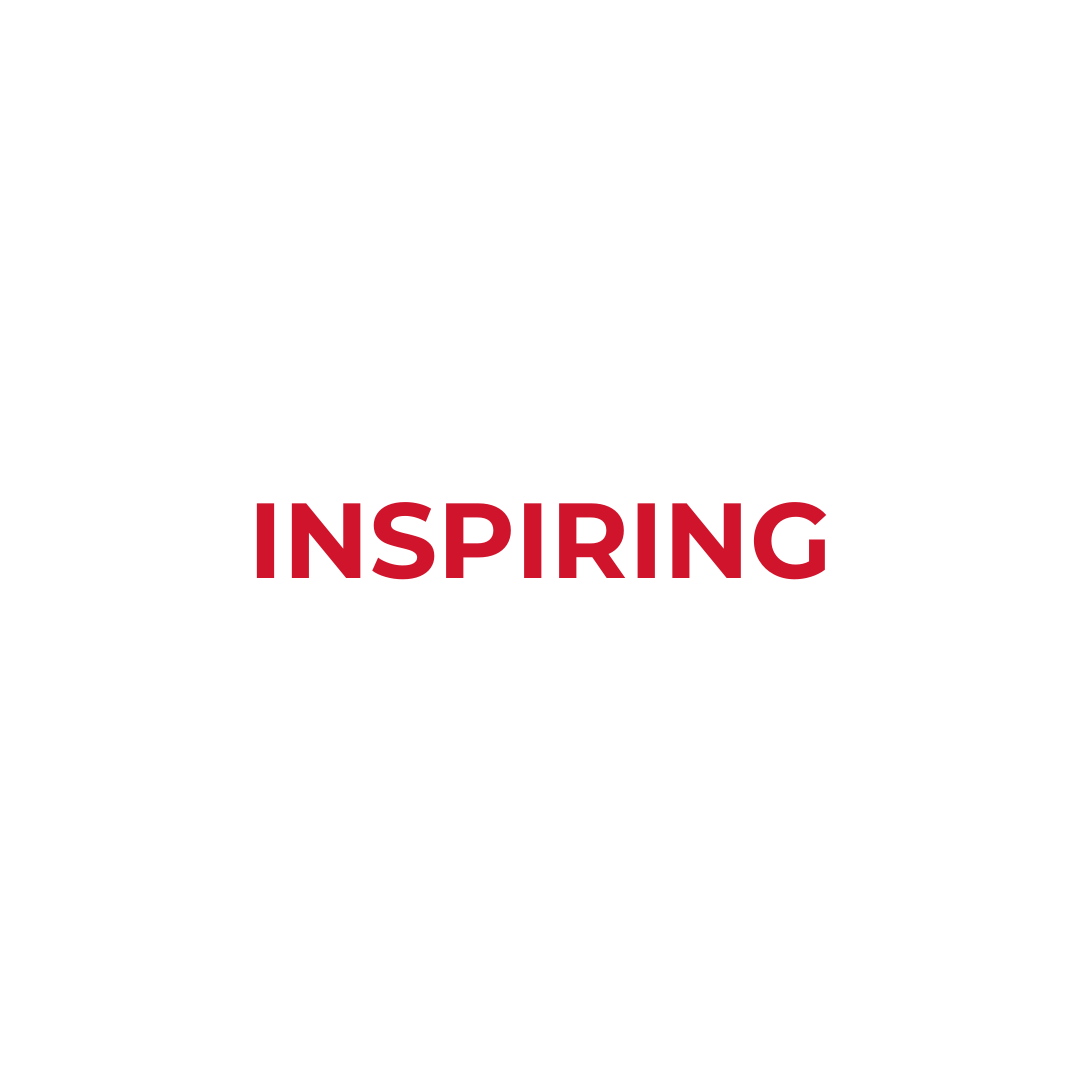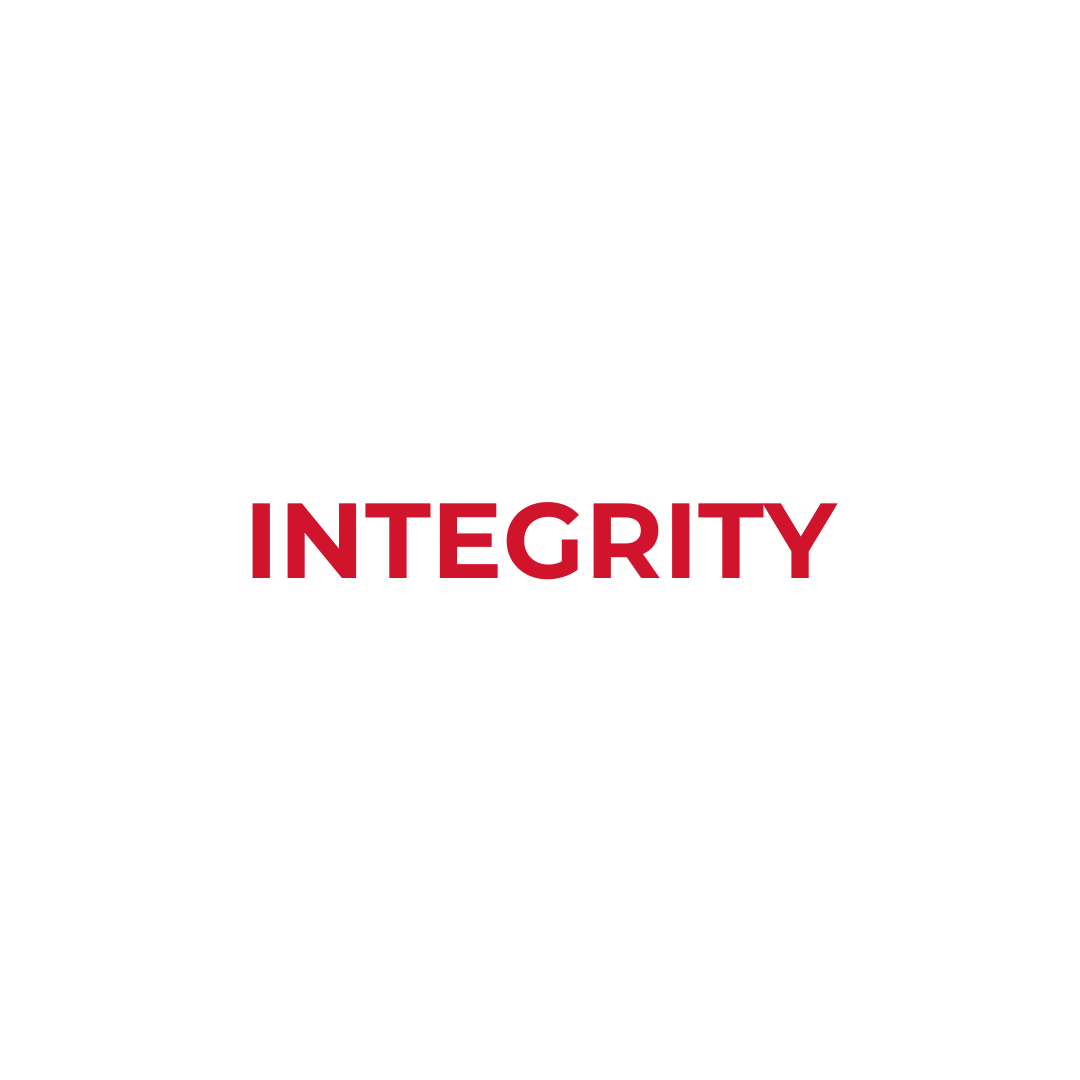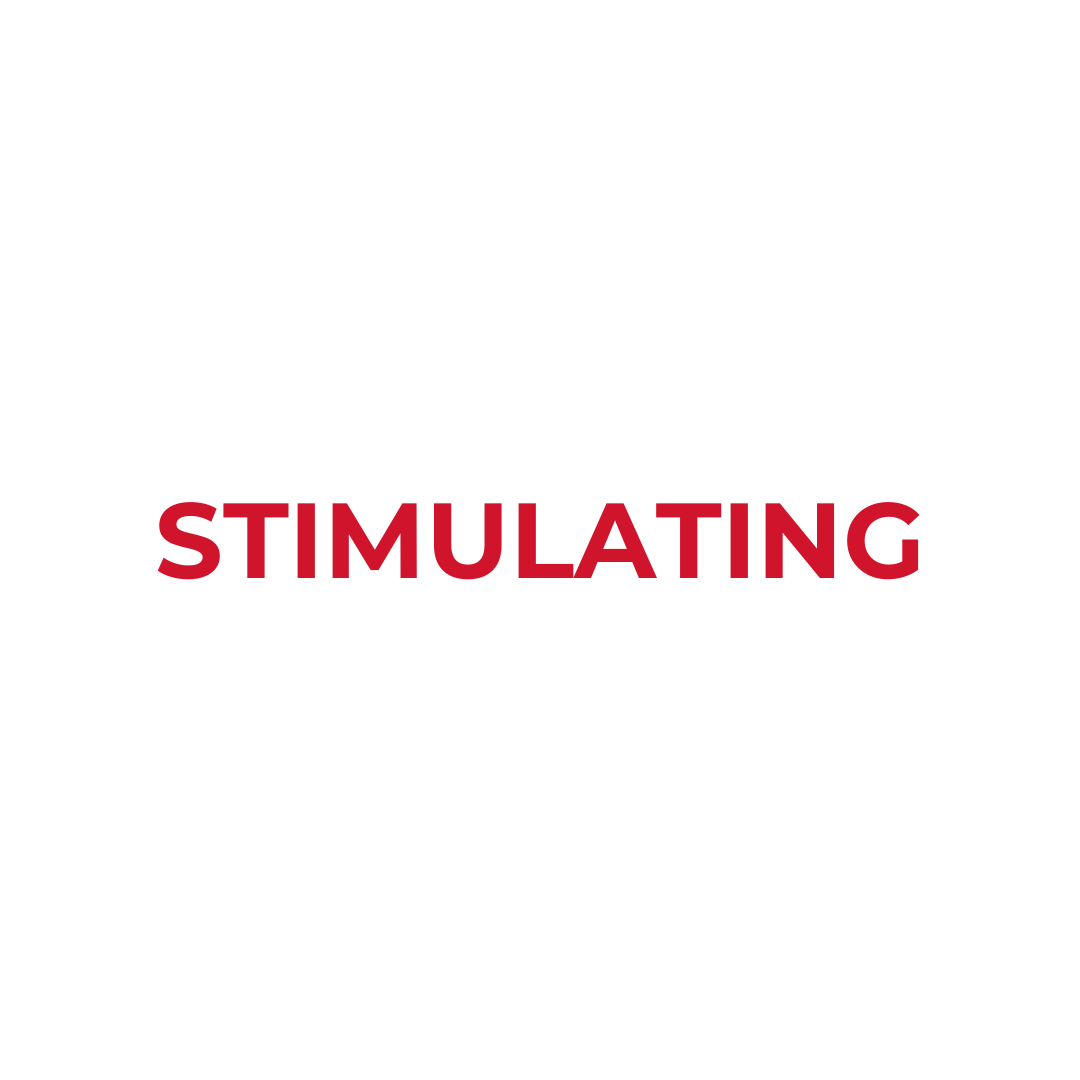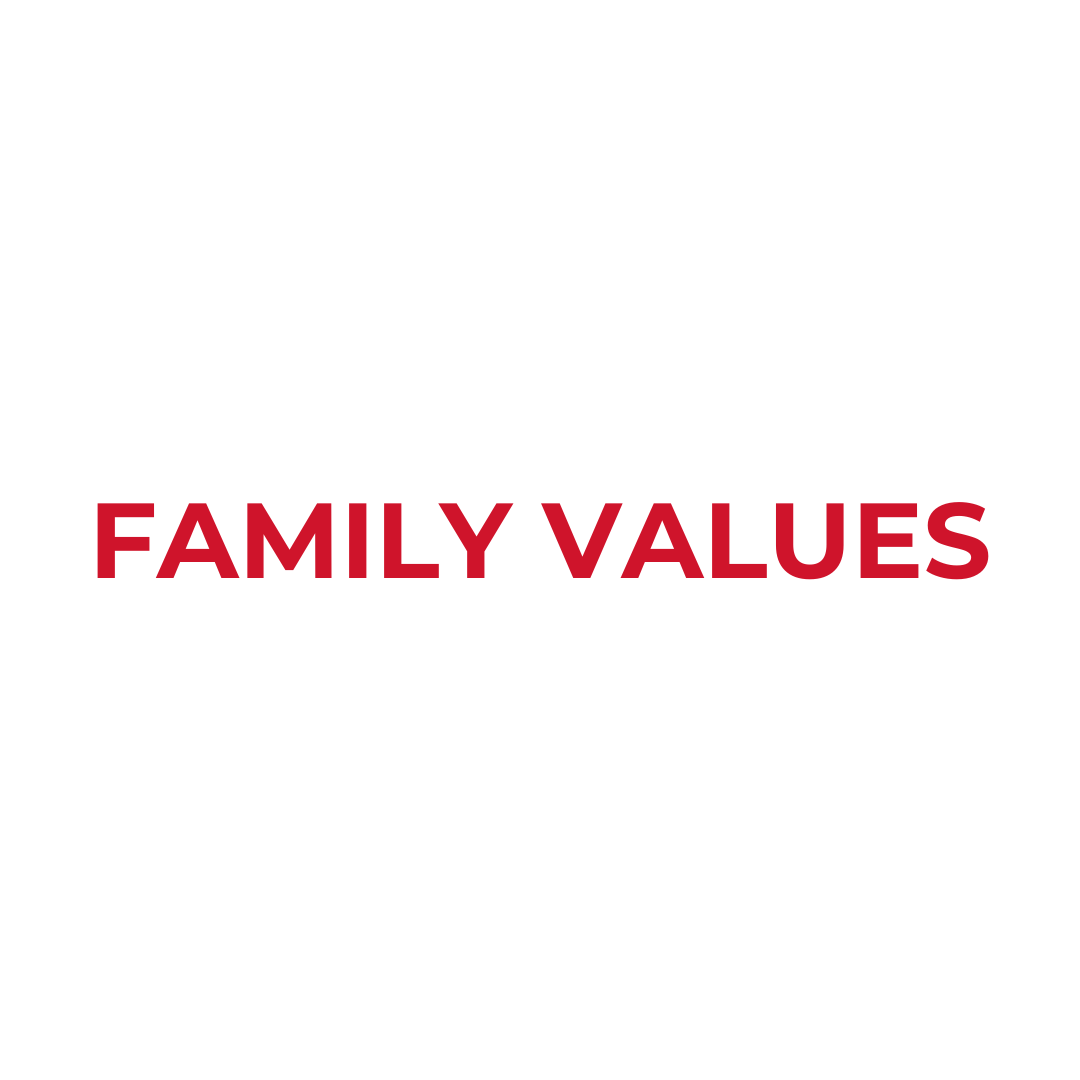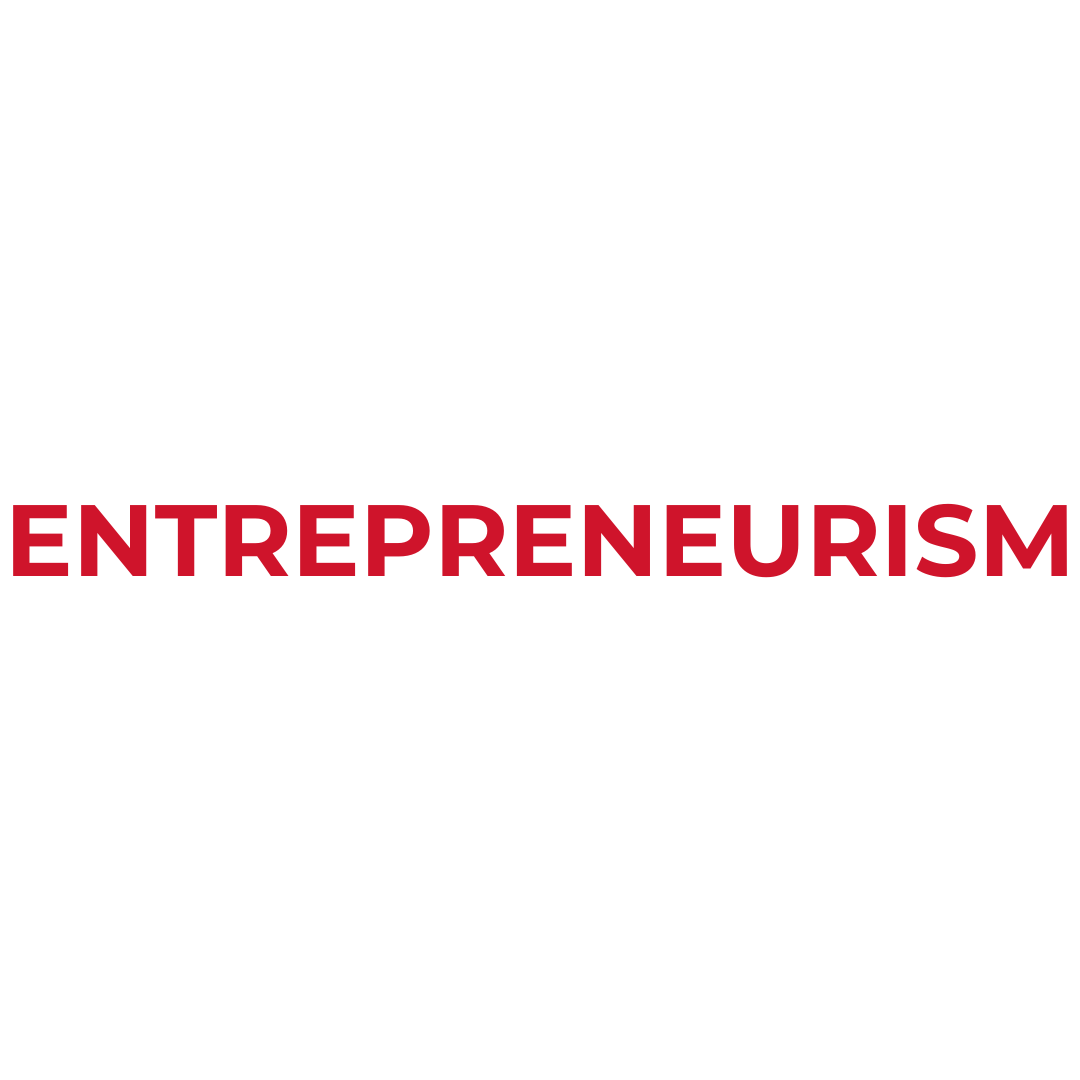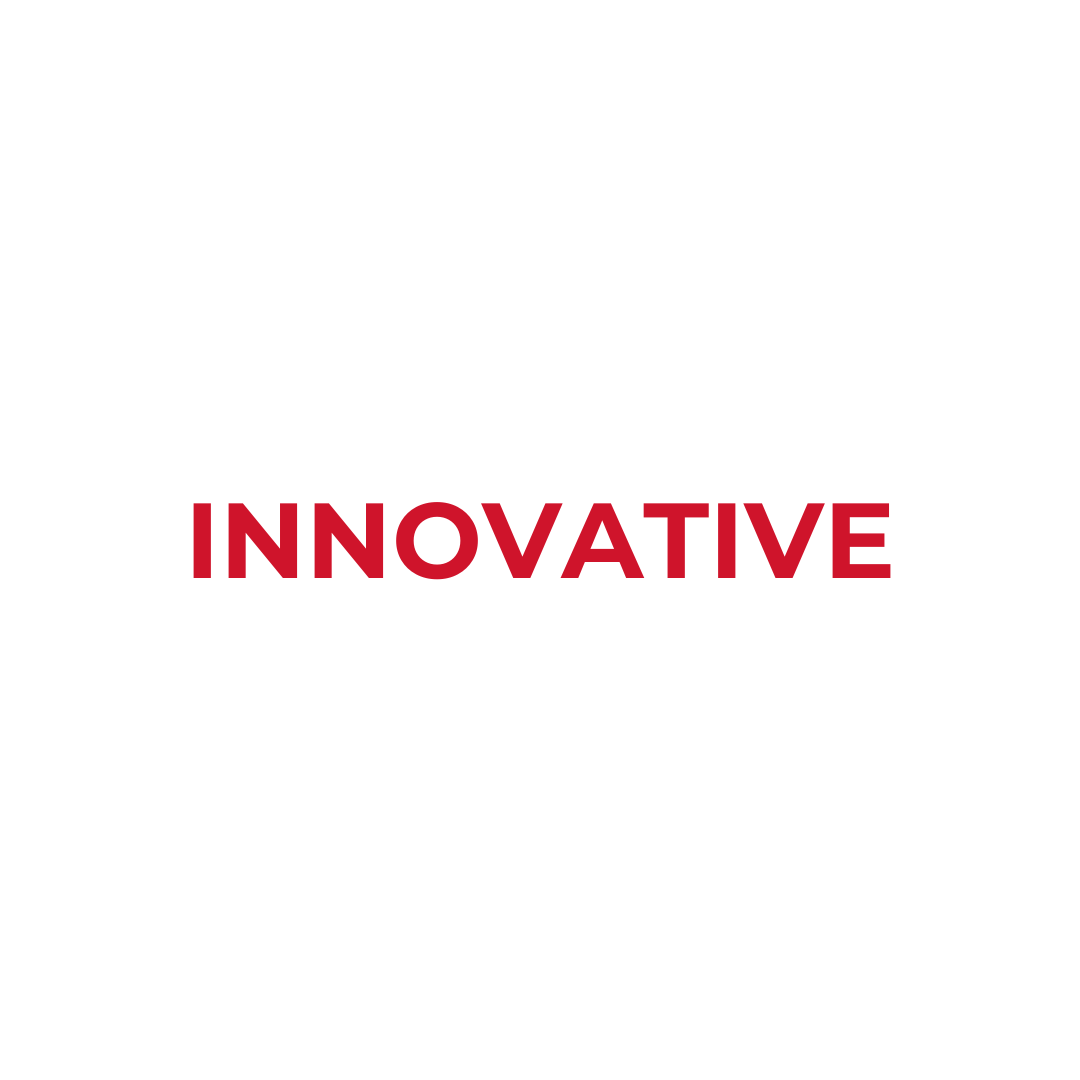 Join our Culture!
As a leader in our industry, ELLWOOD Crankshaft Group not only provides exceptional products and services, but also fosters a culture that values excellence and empowers our employees. The possibilities for career advancement and financial success are endless! We highly value our team members and have designed incentive plans that recognize and reward individual goals, as well as objectives at the business unit and company-wide levels. The more we exceed expectations and achieve our goals, the greater the opportunity for earning bonuses! In addition to incentive pay, we proudly offer profit sharing, where a significant portion of profits is shared with our team members on a monthly basis. This demonstrates our commitment to creating a sense of ownership and shared success among our employees.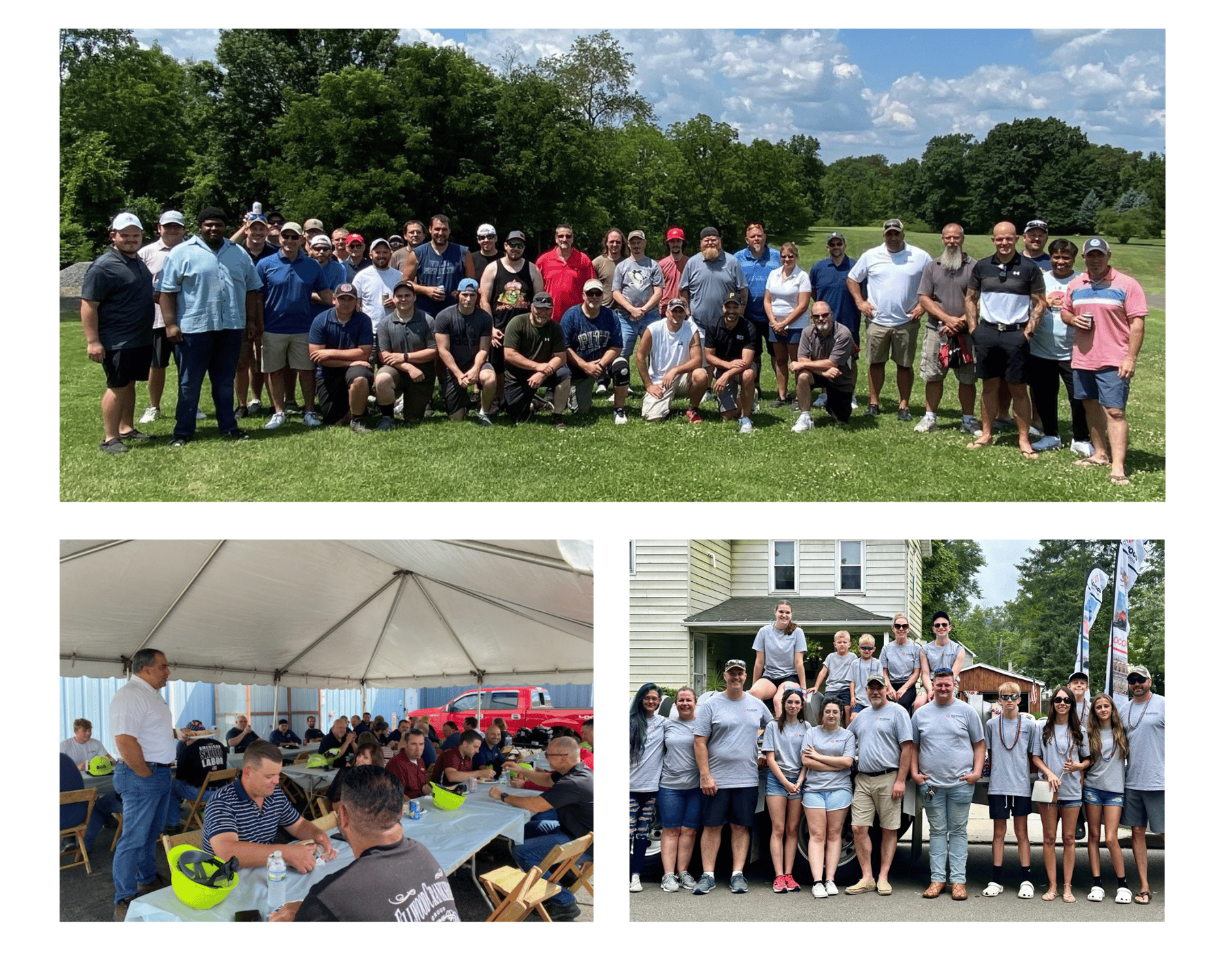 Why Choose ELLWOOD Crankshaft Group?
We are a dynamic and collaborative team of dedicated professionals who are committed to driving the success and growth of our company. Our shared goal is to ensure that ELLWOOD Crankshaft Group remains a successful and profitable company for many years to come. ELLWOOD is a family-owned and family-focused organization that has been operational for over 100 years! From the top down, we firmly believe in treating everyone with dignity and respect.
We take pride in our long-standing tradition of having employees who have dedicated 20, 30, and even 40 years of service to our company. This is a testament to our employees' satisfaction and fulfillment in their careers, as well as the exceptional work environment we provide. Many of our employees are multi-generational families, with fathers, mothers, sons, daughters, aunts, uncles, brothers, sisters and cousins all discovering that ECG is an outstanding place to work. Our employees are our best ambassadors, and we offer generous rewards for successful employee referrals. We understand that not everyone is able to work full-time, which is why we offer flexibility for part-time employment as well. We are passionate about nurturing the next generation of manufacturing professionals, and as such, we partner with local high schools, trade schools, and career centers to offer tours and information about the exciting and rewarding long-term career opportunities in manufacturing.
We have an open-door policy and actively encourage our employees to share their opinions and provide feedback. Each employee has the opportunity to talk directly to their supervisors and management to share their thoughts on how we are doing. We regularly conduct surveys with our employees to ensure that they have the necessary tools and training to achieve their career aspirations, and allow them to submit continuous improvement suggestions. We believe that innovation is key to our success, and we encourage our team members to think like entrepreneurs and constantly raise the bar.
Only a daily basis, we prioritize the safety and well-being of our employees. We believe in providing a personalized training program for every employee, carefully crafted to align with their unique experiences and educational background. We also offer an apprenticeship program, providing even more opportunities for growth and development. Our facility is well-maintained, clean, and modern, with fully-equipped lunchrooms and locker rooms. We provide all necessary personal protective equipment and even offer a work boot allowance. Additionally, our employees proudly wear company-provided t-shirts, hats, and jackets. We believe that a healthy employee is a happy employee, which is why we offer health club reimbursement, wellness screenings and free medical clinics to ensure our team members feel their best.
As a cohesive team, we not only work well together but also enjoy spending time with our coworkers and their families outside of work. We organize various events and activities, such as our annual golf outing, Christmas Party, frequent employee lunches and picnics, contests, giveaways and more. We also take the time to celebrate and honor our employees during significant milestones, such as work anniversaries, retirements, and holidays like Veterans Day.
Join our Culture at ELLWOOD Crankshaft Group and discover a fulfilling and rewarding career with limitless opportunities for growth and success!
Want to Learn More?
Register below to download our cultural videos and get firsthand insights from our dedicated employees on why they have chosen ELLWOOD Crankshaft Group for their long-term career journey.