Join our Team!
At ELLWOOD Crankshaft Group, our employees are our driving force. We value an entrepreneurial spirit and innovative thinking, offering endless opportunities for individuals of all backgrounds. From seasoned professionals to high school students, we'll help you carve out a career path that suits you best. Our team members are integral to our growth and success, so we treat them with the utmost respect and dignity, fostering a safe and nurturing environment for them to thrive in.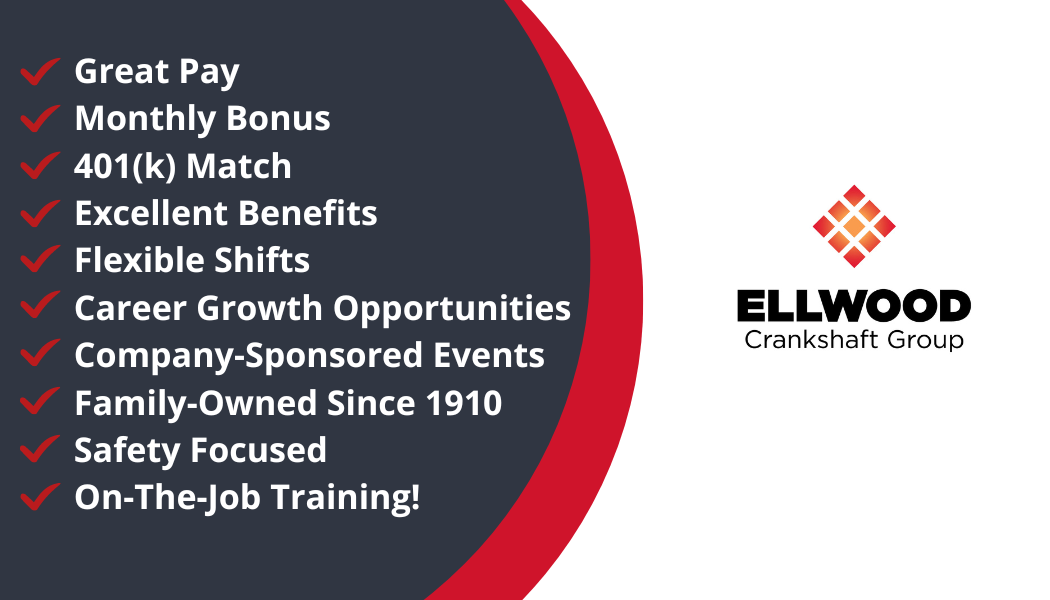 We are female and family-friendly! We pride ourselves on being an inclusive employer that values diversity and gender equality. Our manufacturing facilities are filled with talented women who excel as machinists, shippers, quality members, engineers, and managers. We are dedicated to providing equal opportunities for everyone in terms of hiring and career advancement and understand the importance of fostering a harmonious work-life balance.
On-The-Job Training
At ECG, we understand that not everyone has metalworking experience. That's why we offer comprehensive on-the-job training programs designed to cater to individuals of all skill levels. Whether you're a complete beginner or have some prior experience, our programs are tailored to meet your specific needs and help you excel in the field of metalworking.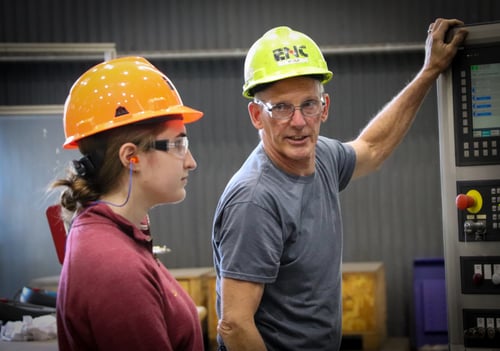 Co-ops
In addition to our comprehensive on-the-job training, we forge strong partnerships with our local community high schools, trade schools and career centers. We go the extra mile by organizing engaging tours and offering invaluable information about the manufacturing industry as a wise career choice. Our aim is to enlighten students about the multitude of career paths available to them in this dynamic field. Our highly acclaimed co-op program actively recruits, trains, and employs talented high school juniors and seniors, empowering them with an invaluable skill set in the world of machining. This exceptional program not only eliminates the burden of student loan debt but also equips students with a lifelong asset that they can utilize to shape their future success.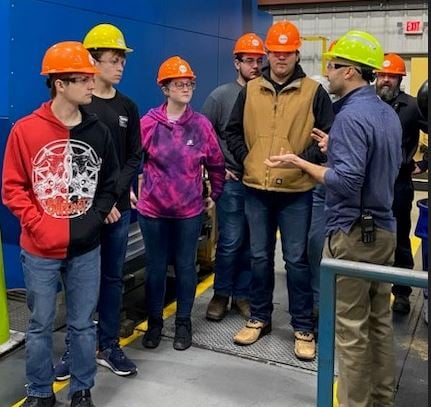 Apprenticeship Programs
At our company, we go above and beyond to empower our employees to achieve their career aspirations. We understand that continuous growth is essential, which is why we take pride in providing our employees with challenging and rewarding training programs. Our highly esteemed Apprenticeship Programs are specifically designed to enable our employees to further enhance their skills and knowledge in their respective fields. By participating in these programs, our employees can seize the opportunity to expand their expertise and continue their professional development journey. With our unwavering commitment to their success, we ensure that our employees are equipped with the necessary tools and resources to excel in their chosen careers and fulfill their long-term goals.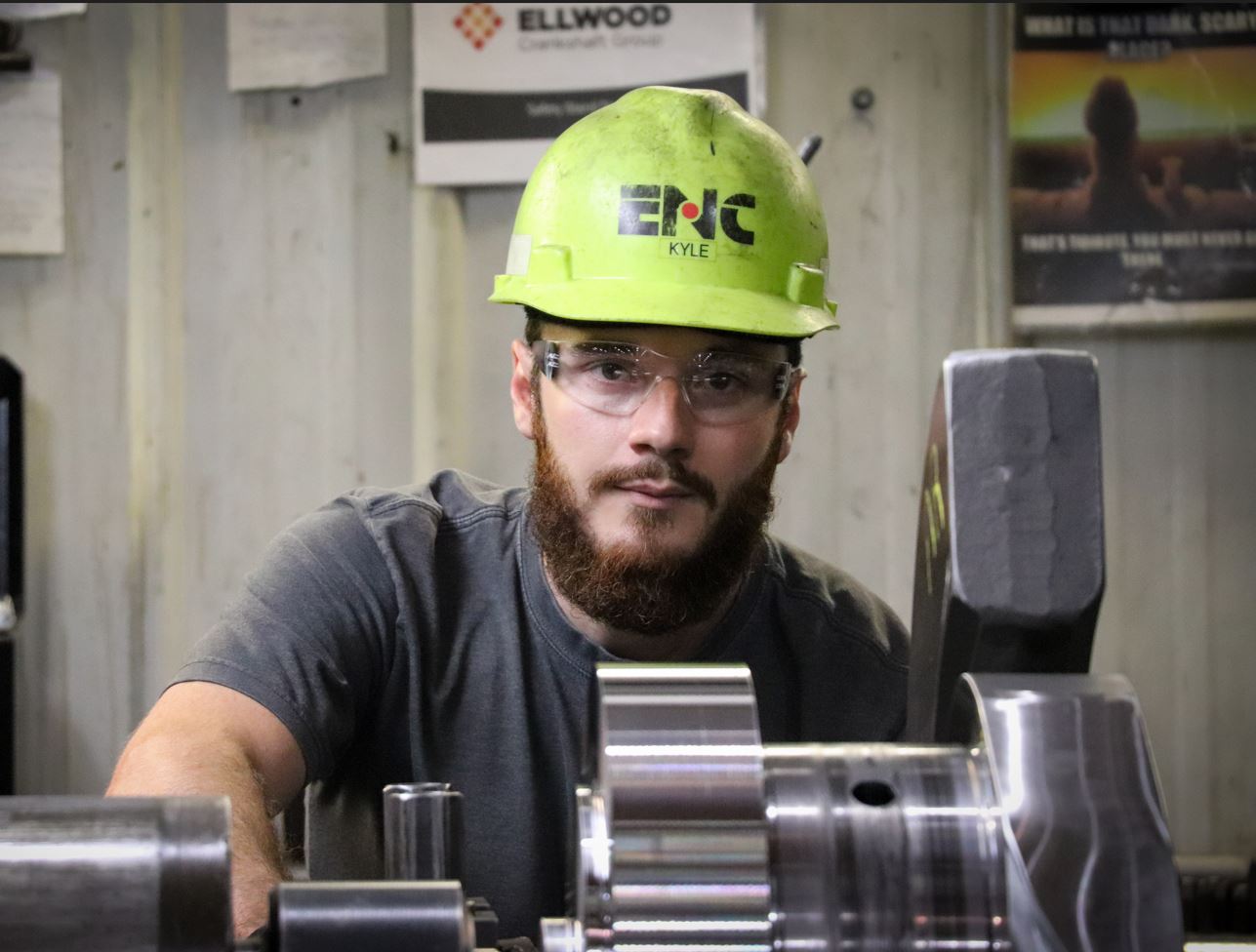 ---
If you're interested in operating some of the most advanced equipment in the country while being trained for a great career, apply today! We're always looking for motivated individuals who are eager to learn and grow in the manufacturing industry. With our training programs, co-op opportunities and apprenticeship programs, we're confident that we can help you achieve your goals and build a successful career!